Twig's theme for April is Upcycling.
Upcycling is the repurposing of a material into a product of higher quality.

---
Come browse the creations of some of Twig's local craftspeople.
Local Artisan Showcase
Saturday, April 28th 10:00-4:00 PM
Meet our local artists who specialize in sustainable creations and upcycling. Shop the wares of artists including, Leslie Fesperman (http://leslie-fesperman-glass.info/) , Jacquie Barker (http://www.cuckooboo.com/) , Casey Bosley (https://www.facebook.com/pages/Flower-Girl-Designs/248794099441) , Slome's Creations, Lacey Lambe (http://www.etsy.com/shop/LaceyElephantKisses) and Sonnie Plakotaris (http://www.etsy.com/shop/soulshineproducts).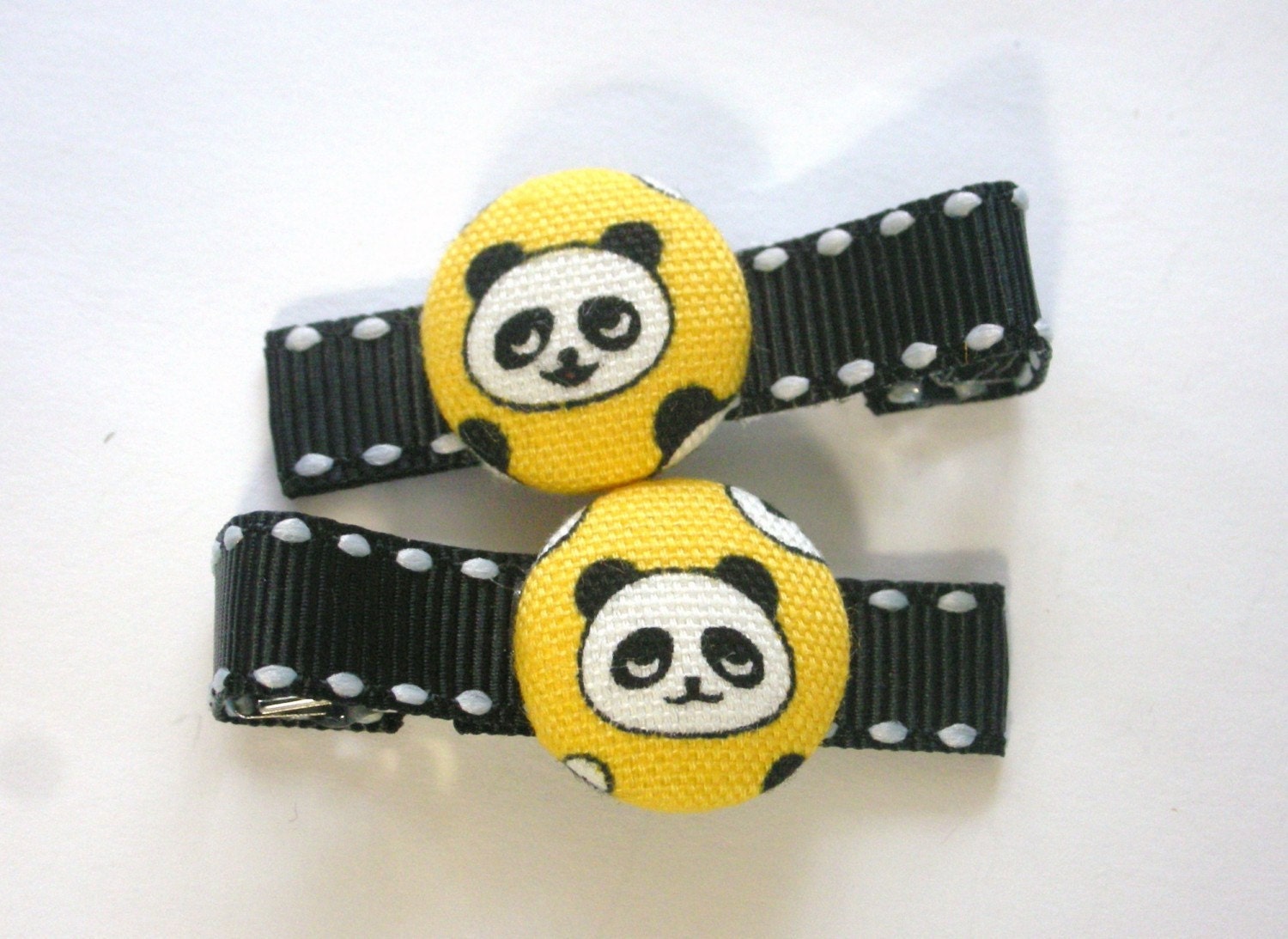 ---
Fresh Eggs in the City
Learn tips on
Urban Chicken Farming
Sunday, April 29th 10:00-6:00 PM
Wouldn't it be nice to enjoy fresh organic eggs from your own chickens? Meet Matt from Carolina Coops (http://www.carolinacoops.com/) and Kristen - the Chicken Whisperer to get more information about starting your own small-scale chicken farm.
Drop off your Unwanted School Supplies
Twig is proud to be a donation center for the Durham-based non-profit, Crayons2Calculators. Their mission is to meet the educational and creative needs of students in the area by providing free school supplies to classroom teachers. C2C runs a warehouse near downtown Durham where public school teachers can shop for the tools they need to educate our future leaders.
Here are some donation ideas:
Crayons and Markers
Rulers
Maps
Art & Craft Supplies
Pencils and Sharpeners
Notebooks
Paper
Staplers
Calculators
Scissors
Containers
Office Supplies
For more information visit C2C's website: http://www.crayons2calculators.org

---
Remember, we accept donations of kids' books for Book Harvest.
Book Harvest distributes free books to kids in need.
For more information visit www.bookharvestnc.org.